https://www.youtube.com/watch?v=_uz7CV_js64
WELCOME TO ARIZONA'S
ONLY SURF PARK
Revel Surf Park will offer an incredible surfing experience for people of all ages, abilities, and skill levels. Whether you are an experienced surfer or a novice that has never had the opportunity to learn until now, there has never been a better opportunity for surf lessons and technical progression than there will be here.
Combining Swell MFG's state-of-the-art traveling waves and the best rapid surf wave on the market by UNIT Surf Pool, this is the first surf park in the World to feature both surf experiences.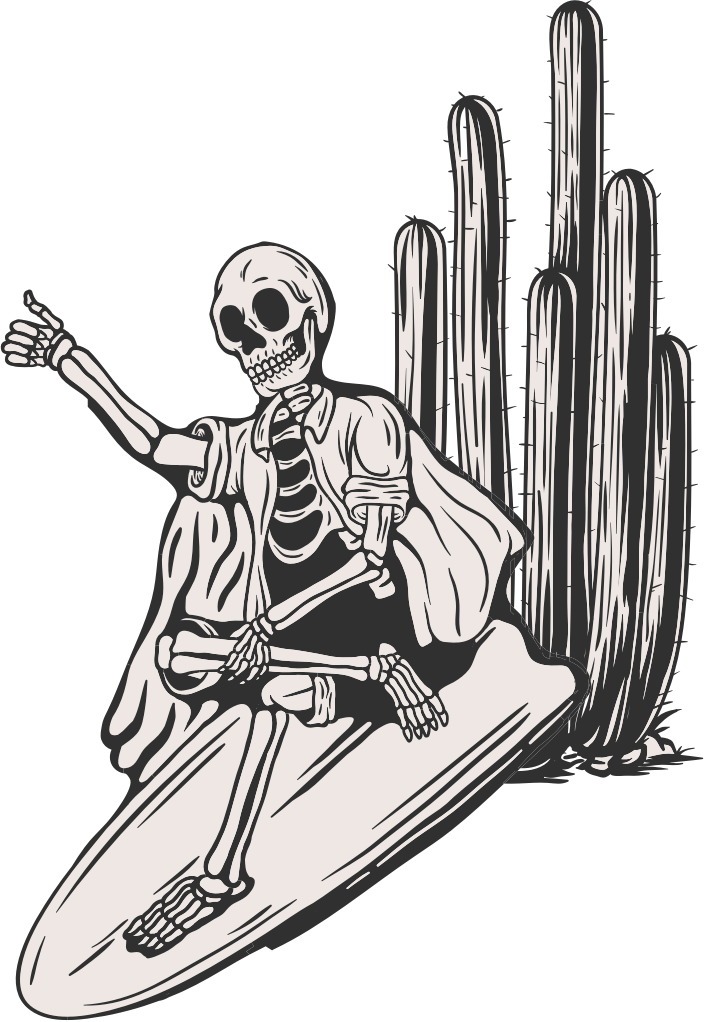 Revel Surf will host various beach activities, live music, and events throughout the year. Whether it's Surf Competitions, Movie nights, Fashion Shows, S'mores on the beach, or hosting local Jam Bands, there's always something to be stoked for at Revel Surf Park.